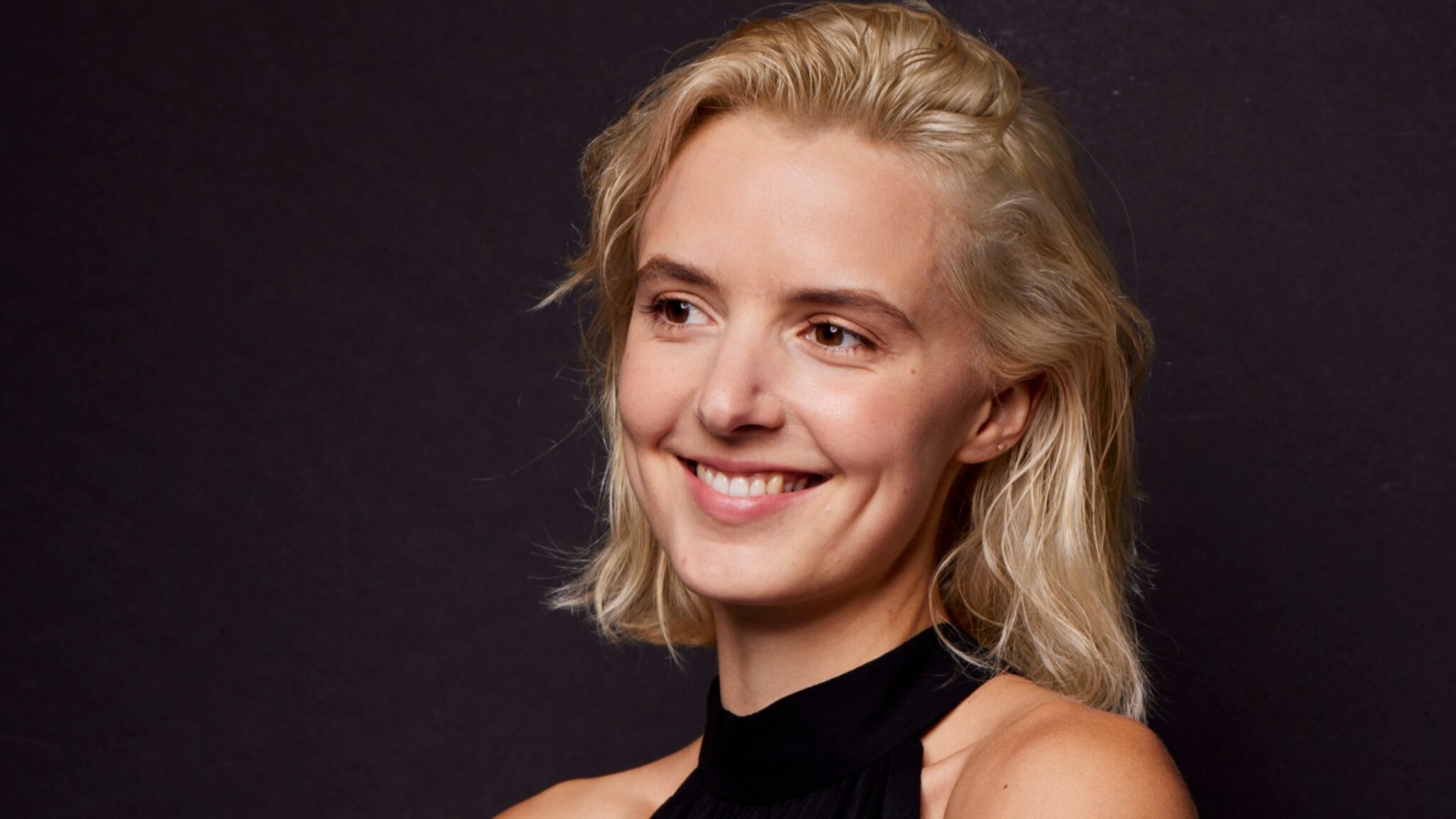 Blood sugar balance is not just for the 30-50% of the population with or expected to develop diabetes – it's for all of us to prevent us from getting to that place, as well as another condition that affects far more women than men – dementia. It's also for us to live our best, most steady lives – with happy mind, moods, and hormones. It's also important for preventing inflammation – a phenomenon the happens at the intersection of something called glycation and our cells! 
Blood sugar is something I know a thing – or a thousand – about. In fact, I've been on the blood sugar train since I first read the book Sugar Blues back in the early 80s. It's so important that in my book Hormone Intelligence I have an entire chapter dedicated to food – with a major emphasis on blood sugar because it's so central to so many symptoms and even conditions – PCOS, inflammation with endometriosis, fertility problems, premenstrual mood swings, and more. And in The Adrenal Thyroid Revolution there's also a chapter because problems with blood sugar can signal a 4-alarm fire level emergency in your brain – and in turn, throw you into chronic survival mode, not to mention all the inflammation, hormone, energy, metabolism and mood problems that can follow.  There's also a module on it in my Women's Integrative and Functional Medicine Training Program. And it's the starting place in how I work with my patients. 
Creating "energy balance" is also central to how I prepare all of my meals, consider snacks – along with making sure all of my foods are as close to nature as possible. Blood sugar balance is the thread that runs through how I eat and think about food. Personally, it's the key to steady energy, not needing to rely on coffee, sugar, or quick carbs, to brain mood, focus and creativity, to sustainably moving my body, and to keeping inflammation to its essential minimum for health. 
Enter the Glucose Goddess, biochemist Jessie Inchauspé, and my guest on this episode of On Health, where we dive into blood sugar balance, from what it is, why it's important, and how to get it. Join us for a conversation that is pivotal to women's health and packed full of information to dramatically improve your overall health and wellbeing – and remarkably quickly and easily.
In this episode Jessie and I discuss:
The accident that influenced Jessie's interest in studying glucose
What exactly is glucose, and what does it mean to have a glucose spike
The reality of using CGMs (Continuous Glucose Monitors)
Three main symptoms of a "glucose rollercoaster"
Concerns surrounding glucose spikes and inflammation
Finding the balance between healthy eating, non-restriction, and pleasure
Jessie's 9 core principles for achieving glucose balance
Jessie Inchauspé is the founder of the Glucose Goddess movement with a community of over 1.2 million followers in Instagram. She's on a mission to help people understand their bodies and blood sugar in an accessible, actionable way! You can follow her on Instagram @glucosegoddess and find her new book Glucose Revolution: The Life Changing Power of Balancing Your Blood Sugar at glucosegoddess.com.
Thank you so much for taking the time to tune in to your body, yourself, and this podcast! I hope you love this episode. Please share the love by sending this to someone in your life who could benefit from the kinds of things we talk about in this space.